October 9, 2017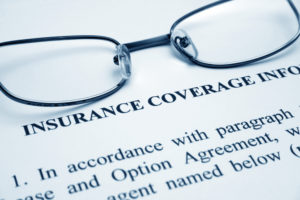 If the thought of dental insurance coverage gives you a headache, you're in good company. However, there are a few basics of dental insurance that can help you better understand your coverage. A good dental office team will also be happy to help you understand insurance coverage and file your dental insurance claims. As the year comes to a close, now is the time to use up any remaining dental insurance benefits before the plan resets, so keep reading to learn more about how to maximize your coverage.
(more…)
Comments Off on Make the Most of Your Annual Dental Insurance Coverage
January 23, 2017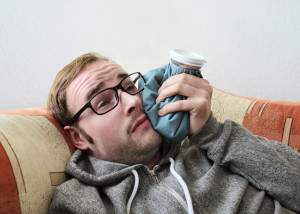 You're grateful for a healthy smile, but will your teeth and gums always look and feel their best? Dental emergencies such as knocked-out teeth lost fillings or throbbing toothaches come on quickly. If one of these situations happens to you or a loved one, would you know what to do?
Dr. Tyler Schaffeld, dentist in Enterprise, tells his patients what to do when urgent dental problems arise and how to avoid them. Your best oral health depends on being prepared.
Comments Off on Dentist in Enterprise: What to Do in a Dental Emergency
September 12, 2016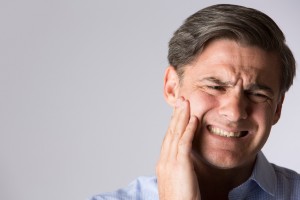 You fall face first off your porch steps and knock out a tooth. You're bleeding. What should you do? You or a loved one must call your dentist in Enterprise, Dr. Tyler Schaffeld. Dr. Schaffeld and his staff will get you the treatment you require right away–and with a compassionate, caring touch.
Comments Off on Emergency Reasons to See Your Dentist in Enterprise