August 7, 2021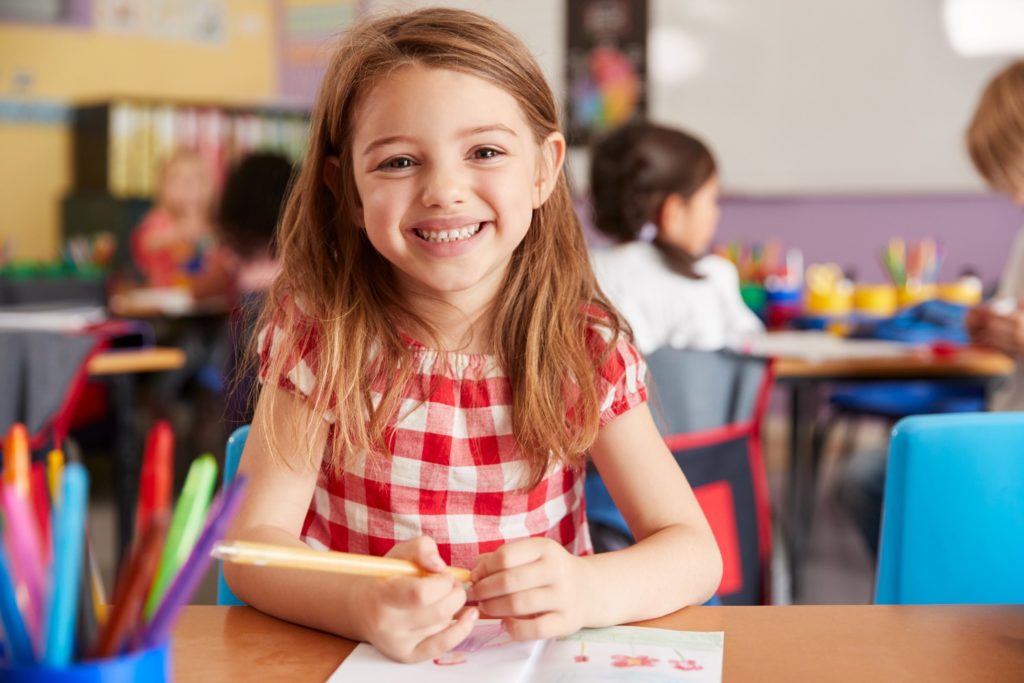 And just like that, back-to-school season is upon us! Whether your child is heading back to the classroom or continuing remote learning, you want to set them up for a great semester. Typically, this involves to-dos like buying the right supplies and organizing carpools. However, there is one very important task that often falls to the wayside: scheduling your child's biannual dental checkup and cleaning. Keep reading to learn about the surprising link between oral health and academic success
What the Research Says About Oral Health & Academic Success
According to the US National Library of Medicine, the link between oral health and academic success is evident. After analyzing data collected from more than 40,000 students, the results are in: children with poor dental health were significantly more likely to struggle with school performance and psychosocial well-being. In short, good oral health is a major contributor to your child's academic success!
How You Can Help Keep Your Child's Smile Cavity-Free
Prevention is paramount when it comes to your child's teeth and gums. Therefore, it's of the utmost importance that you help them implement the below best practices:
Brushing for two full minutes both morning and night.
Flossing daily.
Visiting their dentist bi-yearly for a checkup and cleaning.
Following a balanced diet that's full of vitamin-rich foods.
Quitting unhealthy dental habits, like using their teeth as tools or chewing on pen caps.
Drinking plenty of water.
Not eating lunches filled with sugar, like soda and candy.
The Importance of Your Child's Six-Month Dental Checkups & Cleanings
While a solid at-home oral hygiene routine is important for your child, it's ultimately incomplete without routine visits to their dentist for a checkup and cleaning. These six-month visits ensure cavities and other dental problems are detected and treated in the early stages. Plus, the thorough cleaning will remove plaque and clean the hard-to-reach areas of their mouth, preventing issues like tooth decay from developing in the future. So, if you haven't already, make sure to get your child's visit to the dentist on the calendar – their smile and grades will thank you for it!
About the Author
As a father and dentist, Dr. Tyler Schaffeld knows just how important children's dentistry is. He earned his undergraduate degree from Central Washington University before pursuing his Doctor of Dental Medicine at Oregon Health and Science University. Now, he is proud to spend his days helping growing smiles stay happy and healthy year-round! So, if your child is overdue for their six-month checkup and cleaning, don't hesitate to schedule an appointment via his website or by phone at 541-426-3783.
Comments Off on The Surprising Link Between Oral Health and Academic Success
No Comments
No comments yet.
Sorry, the comment form is closed at this time.