May 7, 2021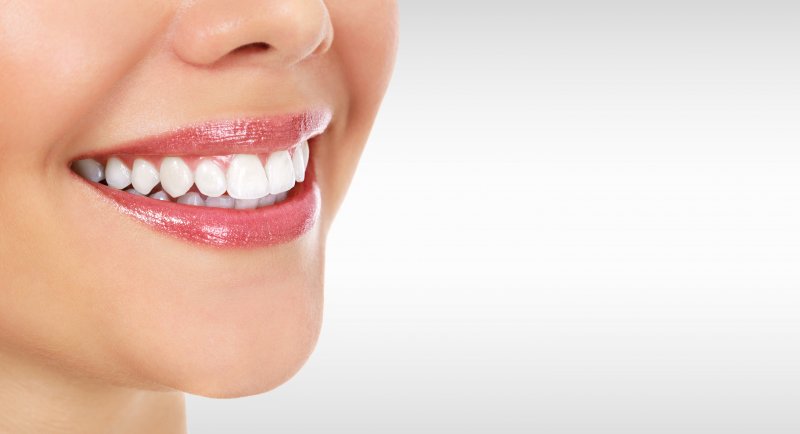 You've tried to deal with a troubled tooth on your own for years now, and you're finally doing something about it. Your dentist may suggest a crown or a filling. While both dental treatment options are used to restore the function and aesthetic of natural teeth, each one serves a unique purpose and is different in more ways than you may have guessed.
Not sure which one's right for you? Although it's always best to consult with your local dentist in Enterprise on what restorative service they recommend, read on as we break down each treatment to help you make a better-informed decision that meets your specific needs.
(more…)
Comments Off on Dental Crowns and Fillings – What's the Difference?
Older Posts »