August 29, 2022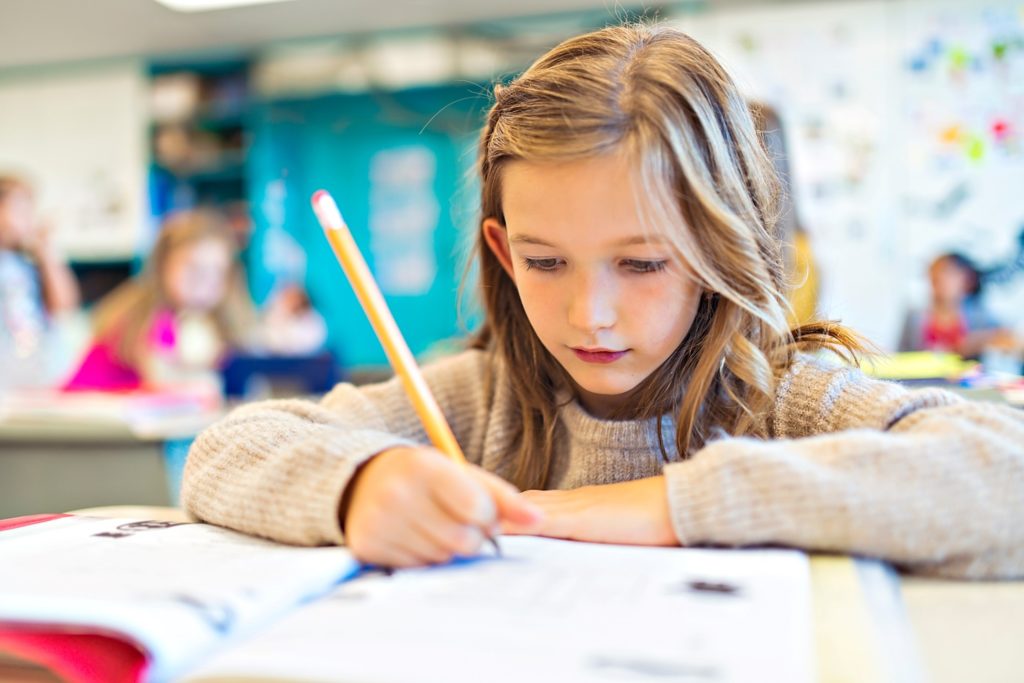 And just like that… back-to-school season is here again! To prepare your child for a new school year, your days may be filled with purchasing new supplies, setting up carpools, and the like. However, there's one to-do that parents often forget about: scheduling their child's biannual checkup and cleaning. After all, recent studies have shown that oral health and academic success are closely linked. To learn more about the relationship between the two (as well as how to keep your kiddo's smile in tip-top shape), keep reading.
So, How Are Oral Health and Academic Success Related?
The National Library of Medicine recently shared its findings on the link between oral health and academic success, and the results are shocking. To begin, children with dental problems were more likely to have problems in school, more likely to miss school, and less likely to do all of the required homework. Furthermore, these children displayed unhappiness, feelings of worthlessness, and shyness. So, it's easy to see why prioritizing your child's oral health is so important, especially during back-to-school season.
How To: Keep Your Child's Smile Happy and Healthy
Naturally, your next question may be "How do I keep my child's smile decay-free?" Here are some helpful tips you can use this back-to-school season:
Biannual checkups and cleanings – To prevent your child from missing valuable time in the classroom, schedule their biannual visit before the school year starts. You can also look for a dentist who offers weekend and after-school hours!
Pack smile-friendly lunches – Lunches that are packed with nutrients and are low in added sugar are best. Fresh fruit and cooked vegetables are great sides!
Help your child brush and floss – As your child's motor skills develop, they may need some assistance brushing and flossing their teeth properly.
Reinforce good dental habits – Nail-biting, thumb-sucking, and chewing on pen caps are two unhealthy dental habits that can wreak havoc on your child's smile. So, do your best to reinforce good habits and re-direct unhealthy ones.
Get a custom-made mouthguard – Is your child involved in sports? Then protect their mouth with a custom-made mouthguard, which will help prevent sudden orthodontic emergencies, like a knocked-out tooth.
As a parent, you naturally want your child to have everything they need to succeed in the classroom. An essential part of that is a healthy smile! So, if you haven't already, schedule their biannual checkup and cleaning with their dentist.
About the Author
After graduating first in his class from Central Washington University, Dr. Tyler Schaffeld earned his dental doctorate from Oregon Health and Science University. In addition to being a dedicated and highly trained dentist, he's also a new father. So, he knows the importance of helping growing smiles thrive! If you have a question about family dentistry or your little one is overdue for their biannual checkup and cleaning, then don't hesitate to visit his website or call (541) 263-5435.
Comments Off on The Surprising Link Between Academic Success and Oral Health
No Comments
No comments yet.
Sorry, the comment form is closed at this time.