July 6, 2022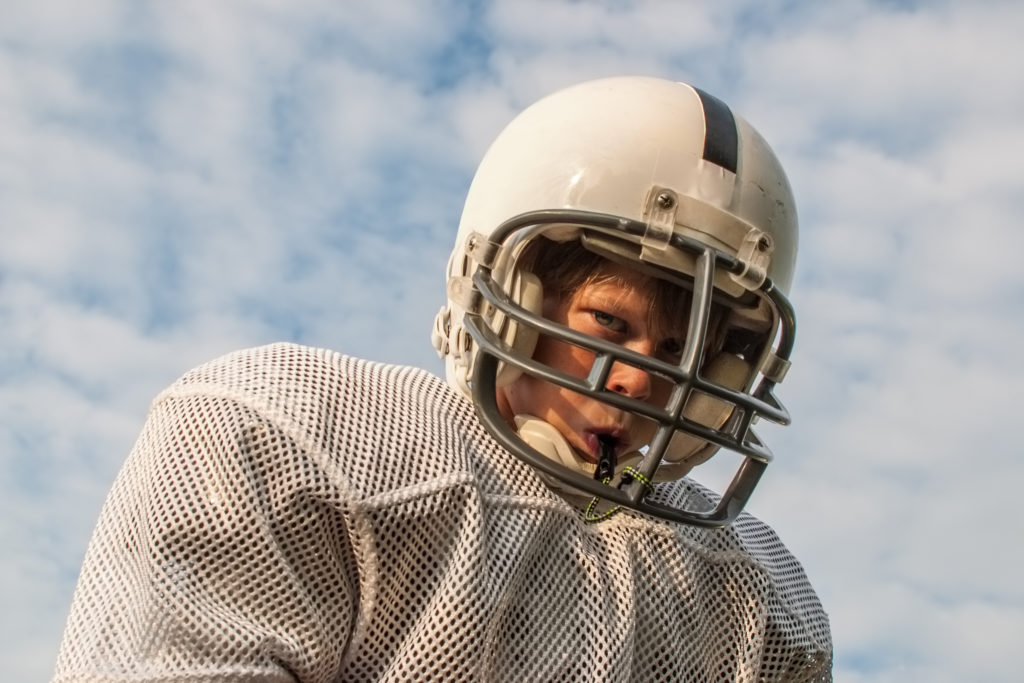 Summer vacation has finally come around. You have all sorts of different activities planned, are taking a few extra days off work, and you may even be heading to the beach to enjoy some time in the sun. However, if you aren't careful, your summer could be impacted by a dental emergency. Continue reading to learn some helpful dental health tips to keep your smile as safe as possible through the summer months.
Wear a Mouthguard
Playing sports is an excellent way to get the exercise you need, and it's fun! The issue is that if you like to play contact sports, you are much more likely to experience an injury to your smile. Fortunately, this doesn't mean that you need to stay on the sidelines. Instead, ask your dentist about custom-made mouthguards. They will help to keep your smile safe while your head is in the game.
Go Easy on Sugary Beverages
Whether you prefer sweet tea, cola, or a frozen piña colada, your teeth could end up in trouble if you are sipping on them too often throughout the summer. Drinks that are high in sugar put you at increased risk of developing cavities and other oral health issues. Save these beverages for occasions, and sip on some water afterward to wash them away from the surface of your teeth. When you decide to have one of these beverages, always use a straw to limit the contact that the liquid has with your teeth. This way, you can decrease your chances of developing oral health issues.
Limit Summer Snacks
While your family is away from the classroom or office, you are bound to spend some of the time indulging in snacks. If you do this on occasion, it isn't typically a big deal, but having too many starchy or sugary snacks is very harmful, and your oral health could suffer. You definitely don't want to be spending additional time in the dental chair to have cavities filled during your summer vacation. Avoid unhealthy snacks to prevent decay. If you are looking for something to munch on, choose something nutritious, like carrots, yogurt, string cheese, or salted almonds.
Attend Dental Cleanings and Checkups
You may not think there's anything going on, but your regular dental visits are still essential to your oral health. By catching issues early on, dental emergencies can be avoided. Ultimately, this means less time and money spent in the dental chair.
Keep your smile in mind this summer by using the tips listed above. This way, you can enjoy your summer vacation free of dental emergencies!
About the Author
After studying biochemistry at Central Washington University, finishing first in his class, Dr. Tyler Schaffeld earned his Doctor of Dental Medicine degree from Oregon Health and Science University where he graduated second in his class. To learn more ways you can keep your smile healthy, or to schedule an appointment at his office in Enterprise, visit his website or call (541) 426-3783.
Comments Off on How to Prevent Dental Emergencies on Summer Vacation
No Comments
No comments yet.
Sorry, the comment form is closed at this time.