January 10, 2019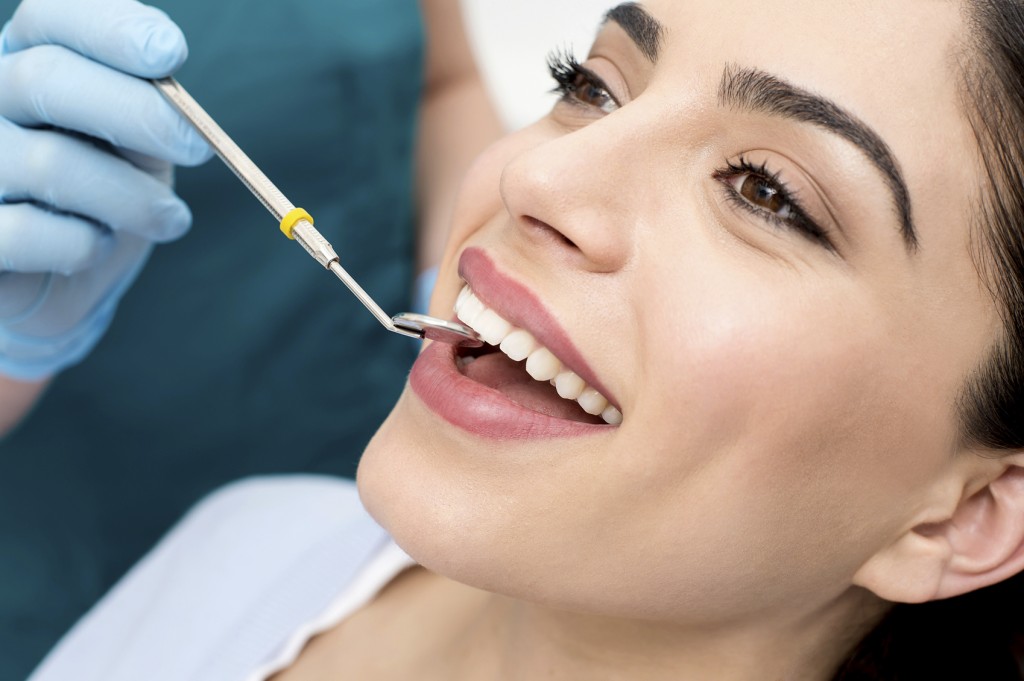 "Do I need a root canal?" That's a question which your dentist in Enterprise hears a lot. The answer depends on many factors, including the type of problem you're experiencing. In many cases, a root canal can save a tooth that might otherwise be lost to extraction.
How a Root Canal Works
At the base of each tooth is a series of roots that connect your teeth to the bones in your jaw. Cavity-causing bacteria attack these roots as they spread deeper into your body. When this happens, the patient is often in excruciating pain and the tooth itself is in danger of being lost.
An extraction is one way to treat the problem. But extractions are never the ideal option can literally from the human. That's because your teeth work as one unit to chew food and enable you to speak. When even one is missing, the others are subjected to unhealthy and unnatural stress that can cause them to be lost as well.
A root canal is an alternative to extraction. The dentist removes both the infected tissues inside the tooth and the nerves that are causing the patient's discomfort. He or she then fills the tooth to restore functionality and guard against further infection. In many cases, the dentist may add a crown as a final touch.
Anesthetic is used throughout the treatment process. After the procedure is complete, over-the-counter pain relievers are usually sufficient to manage any discomfort the patient may feel. The long-term result is a fully restored tooth and freedom from infection.
How Do I Know If I Need a Root Canal?
The most common sign that you may need a root canal is tooth pain. The discomfort may be continuous or only occur when the patient is eating or drinking. He or she may also notice tenderness and swelling around the problem tooth.
Certain symptoms may indicate an emergency situation. These include extreme pain, a pimple -like swelling in the tissues around the tooth, and an unpleasant discharge from the site. Tell your dental professional right away if you notice any of these problems.
Not all tooth infections require root canal therapy. A simple filling may be all that's needed if the problem is not too advanced. If the tooth is broken or the problem has spread into the surrounding bone, then an extraction may be the only practical way of achieving relief.
Enjoying long-term relief after a root canal is complete comes down to diligent self-care on the patient's part. Daily brushing and flossing, eating a sensible diet low in sugar and simple starches, and seeing the dentist for regular checkups and cleanings are essential for achieving long-term recovery.
A root canal is an effective way to treat an infected tooth that might otherwise be lost. Talk to your dentist about this gentle, effective form of therapy. You have nothing to lose and a world of benefits to gain.
About the Author
Dr. Tyler B. Schaffeld earned his DMD degree from Oregon Health and Science University, graduating second in his class. He blends technical expertise with a focus on compassion to deliver premium care to each and every patient. You can reach his office online or by calling (541) 426-3783.
Comments Off on Do You Need a Root Canal? Tips from a Dentist in Enterprise
No Comments
No comments yet.
Sorry, the comment form is closed at this time.